Fun Herp Links
A list of links to some of the fun and interesting herp sites I've seen.
Herp Signs
Pictures of informational and warning signs about herps that I have collected in my travels.

Herp Stuff
Some interesting visual depictions of herps I've photographed in my travels.
Herp Art
Representations of herps in art, including traditional art found in museums, that I have photographed in my travels.
Rock Art
Native American depictions of herps (or what I think are herps) etched or painted on rocks.
Songs About California
A list of songs that mention California.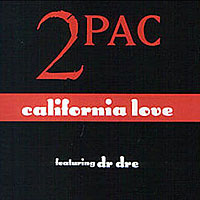 Songs About Herps
A list of songs that mention herps.
Pacific Treefrog Calls Used Incorrectly in Movies
An Internet Movie Database (IMDB) list of movies that use the sounds of Pacific Treefrogs outside of their natural range. (Yeah, I know, they're now 3 species and most likely they used the calls of Baja California Treefrogs, but I'll let that go since the calls are all the same.)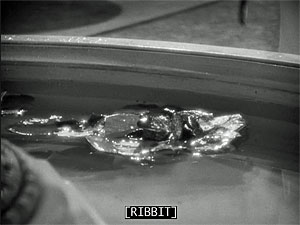 Disclaimers

Crucial information about the web site that our lawyers insisted we list for you...
Photos From
the Field
Pictures of people fieldherping. And a few shots of good trash sites and good herping roads.